Our Company
We guide the design of integral mechanized irrigation systems online and in situ.
We accompany farmers and companies in the design of personalized projects and irrigation system works, by implementing the right innovative technology and materials according to each need.
We work together, organized by a method.
The work team is formed together with the farmer, their advisers and our specialists, who are reference figures in different companies.
Together, we will achieve efficiency as a strategy, improving the profitability of those who choose us.
We combine innovation, method and strategy to deliver a project that will adjust to each of our client's needs.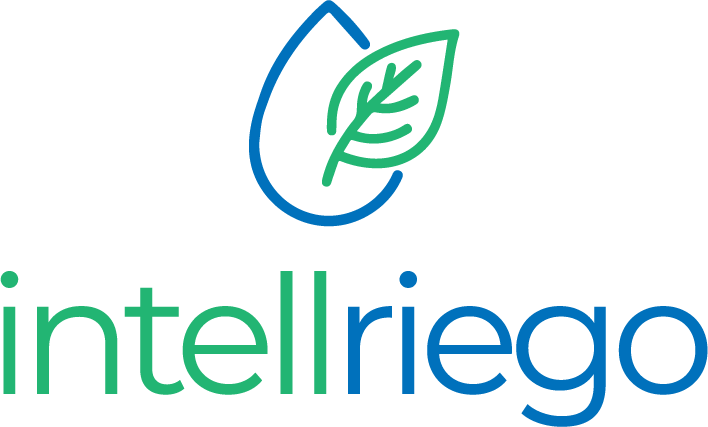 Our philosophy
Our perspective is not focused on the irrigation equipment as the most important factor, but the water–soil–agriculture relationship. Changing old cultures, analyzing the sustainability, and the viability of the project agronomically and hydraulically and demonstrating that irrigation has a lot of potential, beyond increasing yields: it is an essential tool to reduce costs and to innovate, and it is easily adaptable to new technologies.
Our philosophy aims at accompanying the farmer throughout a tailor-made design process, in order to adapt their business and take new steps towards precision agriculture, seamlessly and without abrupt changes. As it is a step-by-step growth process, accompanied and guided by a method, it is applicable to the entire spectrum of farmers, whether they have irrigation systems or not.
Our Method
With more than 25 years of experience, we accompany each of our clients by advising them and improving their knowledge. We adapt each of our work teams to our client's business, needs and usual management, online or in situ, working on their own field.
You will observe the equipment rotate in your own field, detecting potential operating inconveniences, analyzing the maximums and minimums of layers, based upon the soil conditions and the productivity of the field.
In this way, our client will learn from the design work and gain their own experience.
You will analyze each material choice, looking for efficiency, innovation and cost reduction, both in investment, as well as in energy, fertilizer and agrochemical expenses and the equipment optimization in its operation and subsequent maintenance.
Our designs meet specific needs, leaving aside the concept of marketing, foreseeing advantages and errors that may be made.
The client works on their own project. They are actively involved in the project and their insight is essential.
We show the client all the pros and cons of each material to be designed. We choose them together.
Once the design is finished and agreed upon, the client chooses their own suppliers and technology that best adapt to their own management and business.
They will know what to buy, the quality of their purchase and why they are buying it.
By making all the calculations, both for each part of the equipment and for each material of the project, the client will know how and why each technology is applied and its use, being able to undertake a transition to precise agriculture, if required.
The client will be able to observe their field by satellite in order to monitor their yields.